Perfect icons for all your design work.
IconSweets is a huge set containing over 1,000 custom designed icons. IconSweets 2 will quench your icon thirst for all your iPhone, iPad & Android apps or new web projects!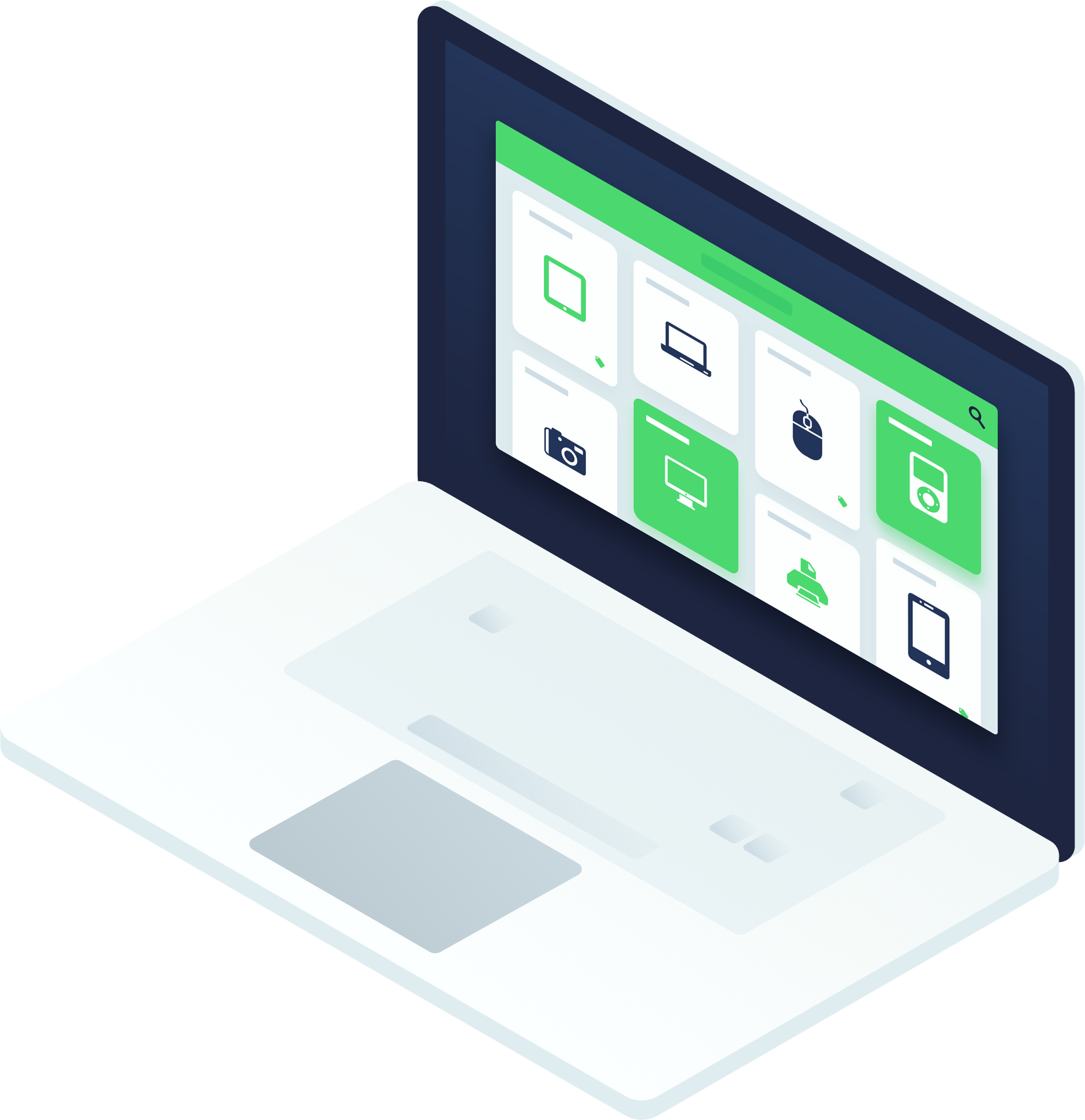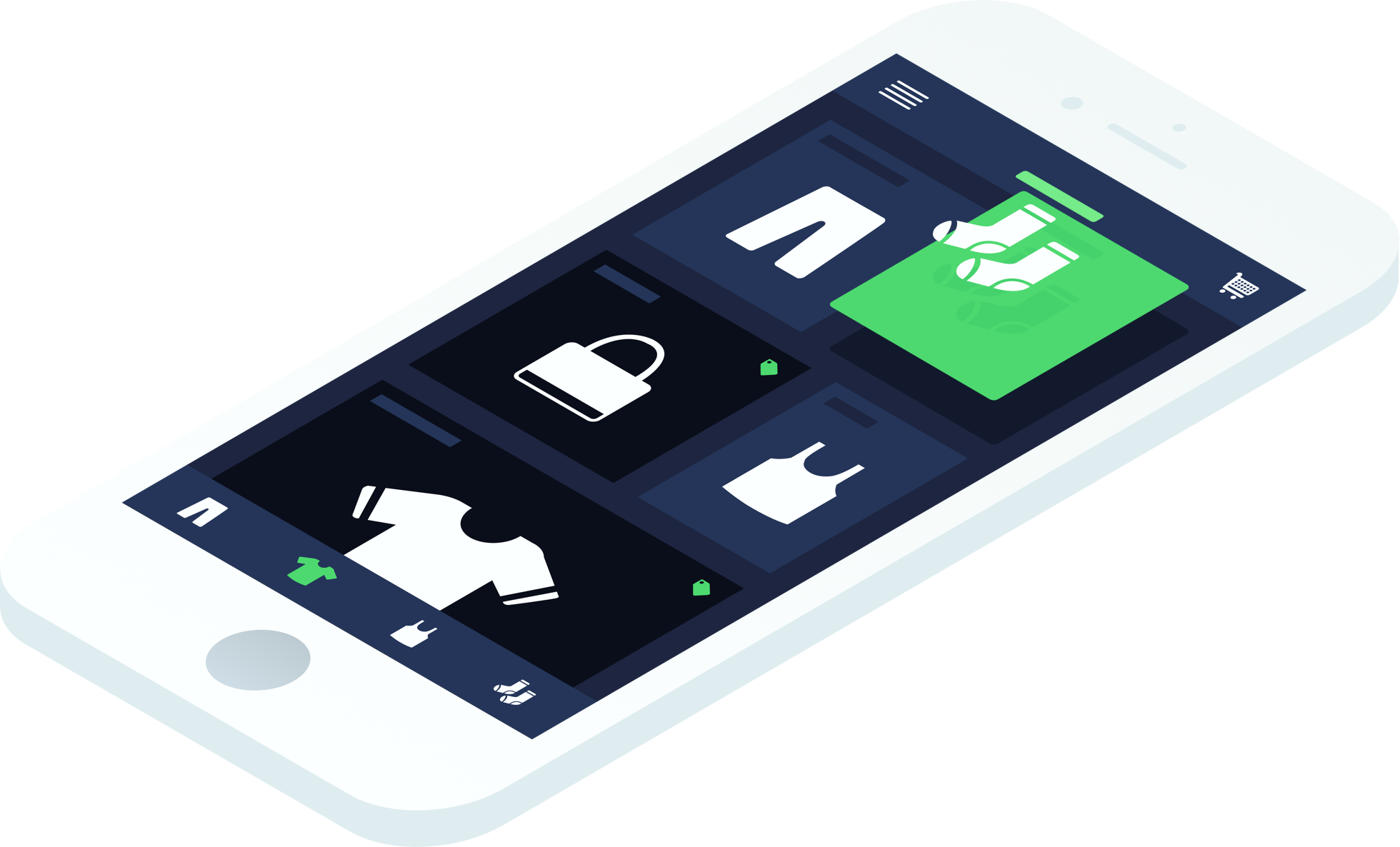 Timer icon
The timer icon is ideal for usage involving time in any mather. It's representing one of those awesome old school timers with the recognizable clicking sound.
Next icon
Details.
The icon has a playful style while still being crisp on a small scale. it's ideal for use on a website or application.
Features.
1,000+ icons
IconSweets2 has enough icons to quench your icon thirst for all of your iPhone, iPad, Android or web design-related projects.
Features.
Web & desktop font
The set contains both a desktop font (.ttf) and a full @font-face font. Perfect for keeping your project pixel perfect.
.csh shapes
Photoshop .csh shapes allow you to draw iconSweets icons on any size without losing any quality just like a vector shape.
Pre-styled .png's
For quick use, we included png's of all icons in three sleek styles. Nice to have if you're not super skilled with Photoshop.
Free .psd
We offer a free .PSD version of the entire iconSweets set that includes brand depicting icons (like social services icons).
Icons in three sizes
All of the icons on 32x32 size have a 64x64 retina equivalent. There is also a huge collection in 16x16.